Welcome to Polk City Visioning's Website!
Project description
The City is working with the community to develop a Vision Plan for the Downtown Area of Polk City to provide a unified direction in achieving the community's goals for the City's future.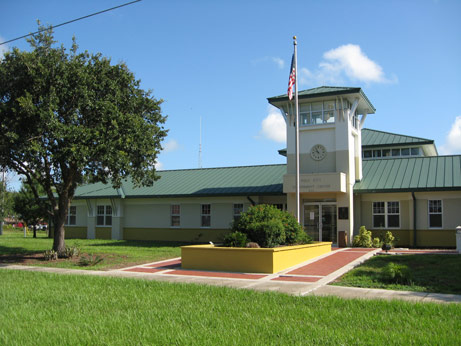 Background
The City of Polk City is a rural community located in northern Polk County, generally lying north of Interstate 4, and along State Road 33, a major north-south roadway. The City's population is approximately 2,000. The City is located in the southern part of Florida's Green Swamp Area of Critical State Concern (GSACSC).
Objective
The development of a Vision Plan for the Downtown Area will greatly benefit the City from an economic development standpoint as well as promote the strategic growth in the GSACSC while respecting this important natural resource. Further, it will allow stakeholders including business owners and residents in the community to come together to provide their input for a unified vision for the future of the City.
The City may continue to work with many different planning tools on different, but without a unified vision and direction, such efforts tend to be less efficient and effective. Developing a City Downtown Vision Plan is a key part of implementing a long-term plan to promote economic development in this rural community. Key concepts developed from the Vision Plan will be brought forward into the Land Development Regulations.